The Best Bottega Double Knot Bag Dupe Right Now
The highly original and truly unique Bottega Veneta Double Knot Bag is a quite delectable handbag. Now you can own a beautifully made Bottega Veneta Double Knot Dupe bag at a fraction of the cost of the original.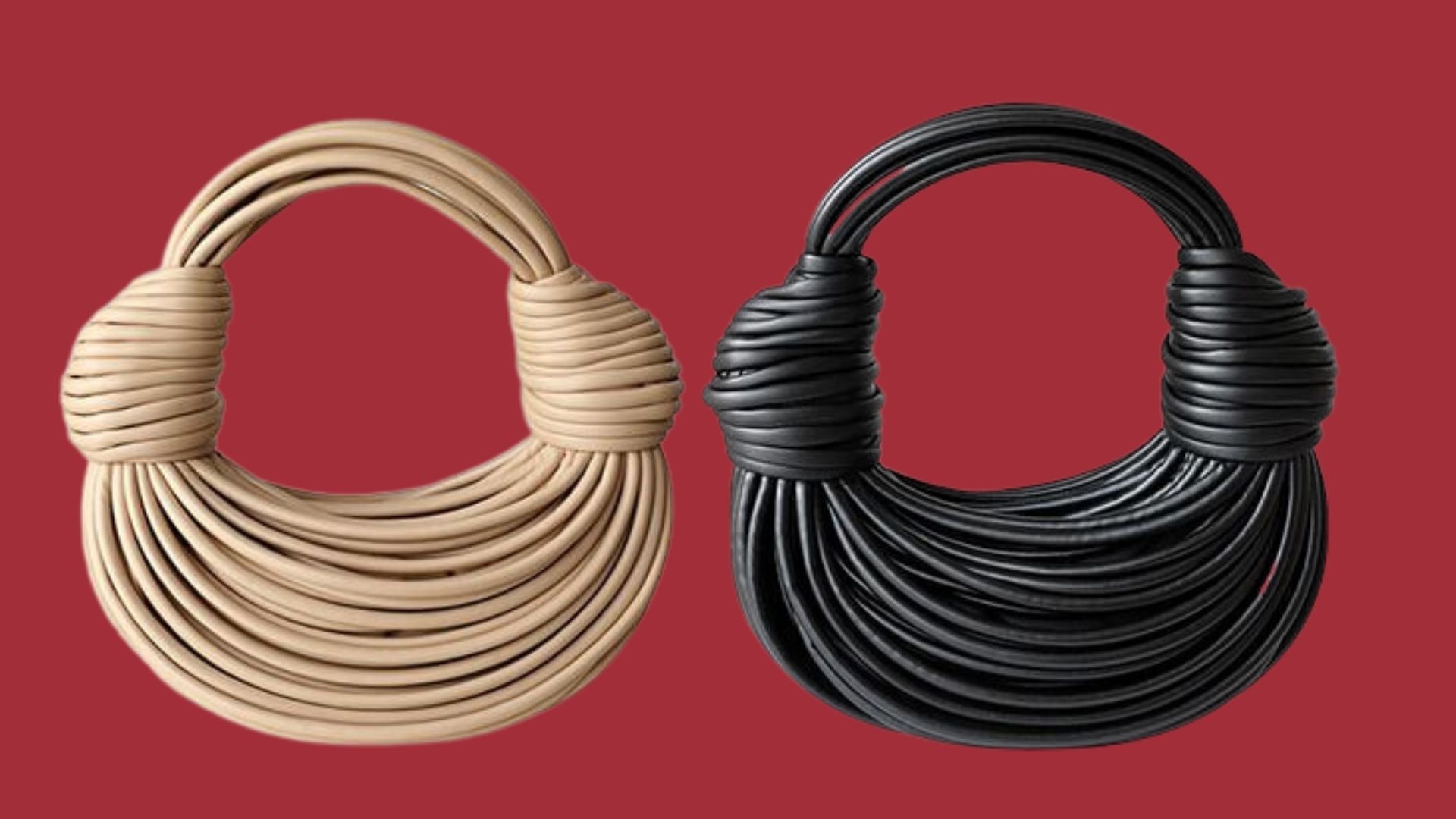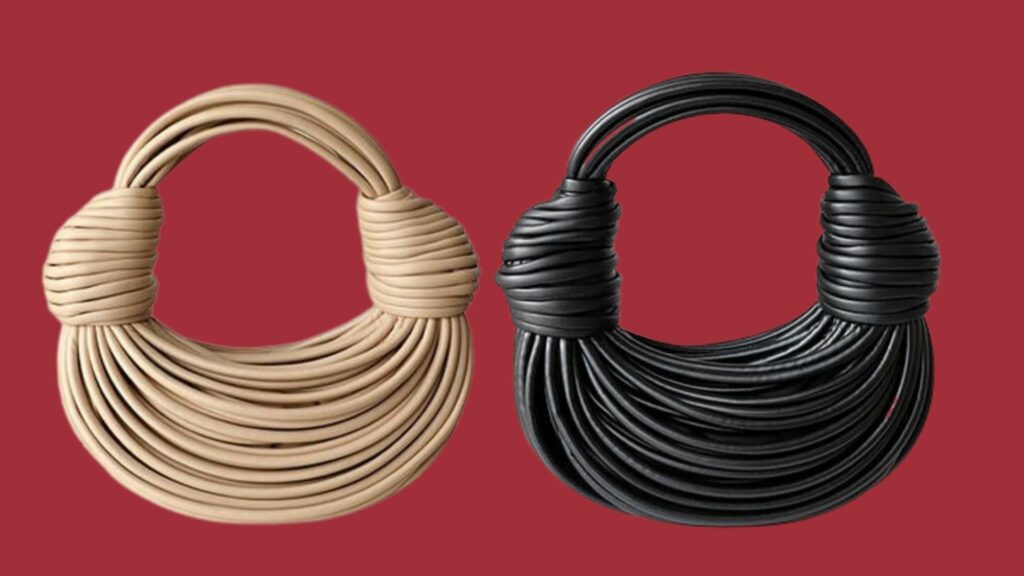 Gorgeous Quality Bottega Veneta Double Knot Dupes
When it comes to handbag design there are many classic shapes and styles that have become truly iconic. It's fair to say that the wonderful Bottega Veneta Double Knot Bag has a following all of its own, so unique and original is this stunning accessory. Yet, as with all designer fashion bags, there's the price to consider. At around $2700 for an original few of us can justify the outlay for a bag, yet now you can buy a bag so similar to the Bottega Veneta original that only an expert can tell it apart.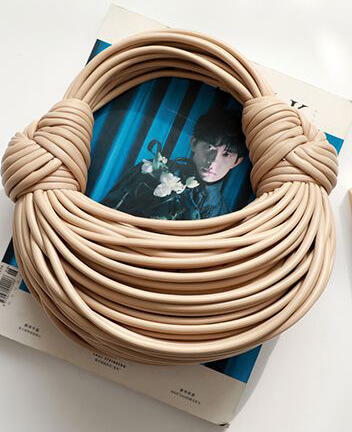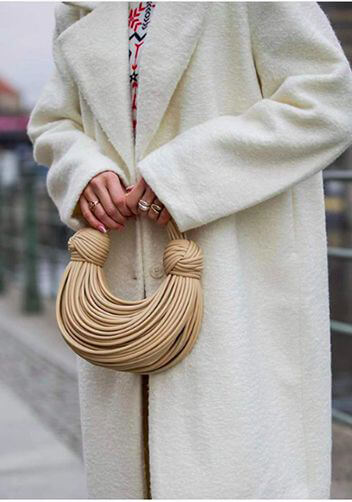 BAGINC
Dina Spaghetti Vegan Leather Knot Top Handle Bag Beige $149
Fabulous Price and Superbly Made Bottega Veneta Dupes
When we think of dupe bags it's all too easy to guess that the quality won't be up to scratch. We've checked out this line of superb Bottega Veneta dupes and we can assure you that you will not find better quality Double Knot replicas at this price. Made from faux leather so suitable for vegans and others who won't buy animal-based products, these dupes really are so well-made nobody will be aware you are carrying a fake Bottega Veneta!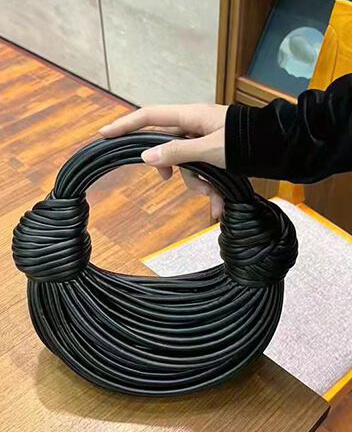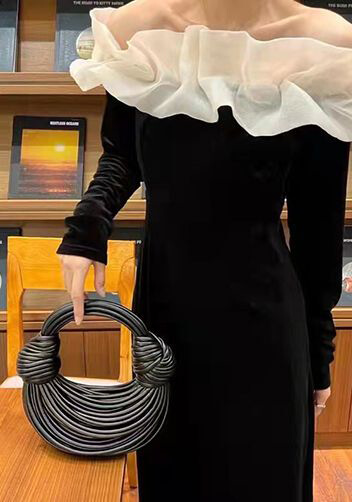 BAGINC
Dina Spaghetti Vegan Leather Knot Top Handle Bag Black $149
Great Colours to Choose from in Bottega Double Knot Dupes
Another bonus with this excellent range of Bottega Double Knot Dupes is the fantastic range of colors that you can choose from. Most will go for the traditional 'Porridge' or beige shade which is the one the original was first shown in. Yet, we like the beautiful pale green and deep red, and the brown and black examples are supremely stylish and easy to wear with any outfit. A simple white model may appeal to many women, while the gloriously noticeable camel shade is another one we would have in our closet.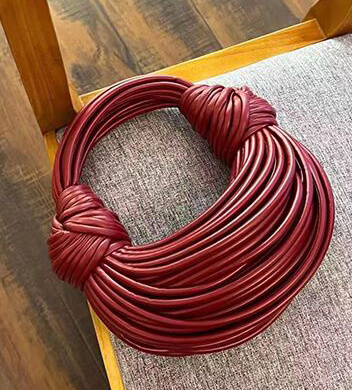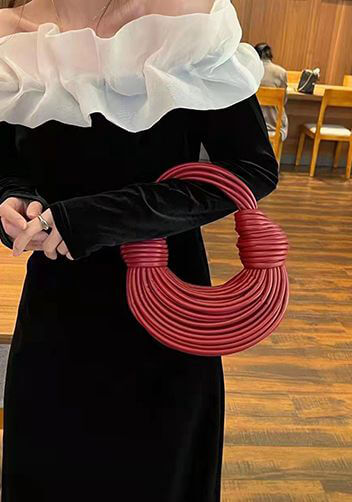 BAGINC
Dina Spaghetti Vegan Leather Knot Top Handle Bag Burgundy $149
No Better Price & Quality for Bottega Veneta Dupes
Make no mistake that Bottega Veneta is one of the leading names in designer handbags but look back at the price we gave you: $2700 is a lot to spend on any item, never mind a handbag. How much do the Bottega Veneta dupe bags cost? We've been dying to tell you as you simply will not believe it – just $149! You read that right, $149 buys you a Bottega Double Knot dupe bag that looks like the original, feels like the real thing, and that you don't have to worry about when you are out on the town. It doesn't get much better than that, does it?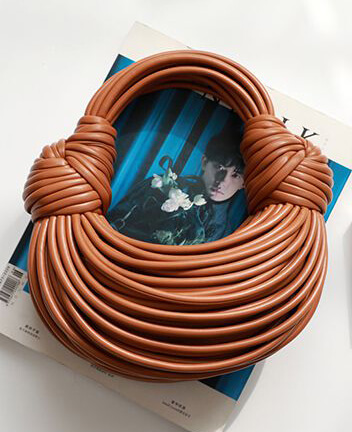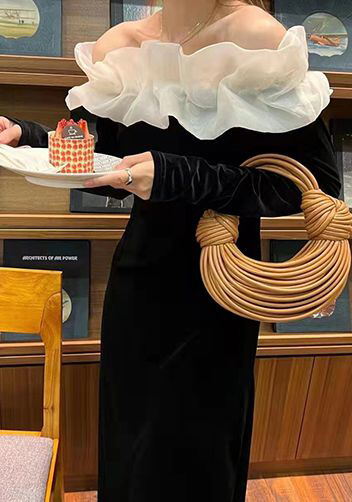 BAGINC
Dina Spaghetti Vegan Leather Knot Top Handle Bag Camel $149
Buy Bottega Veneta Dupes Now
We are pretty sure that this range of Bottega Veneta Double Knot replica bags will sell quickly, so we recommend you get in quick to secure yours. At the price you could even afford to buy two and have a couple of different colors! The quality of these dupe bags needs to be seen – from the soft faux leather itself to the quality metal fixings and zip closure – and you will be impressed with your purchase. Get your own Bottega Veneta Double Knot Dupe now and be the one who gets the admiring glances.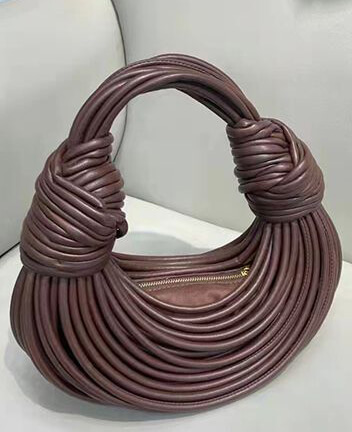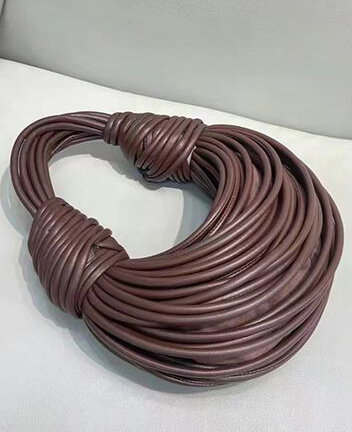 BAGINC
Dina Spaghetti Vegan Leather Knot Top Handle Bag Choco $149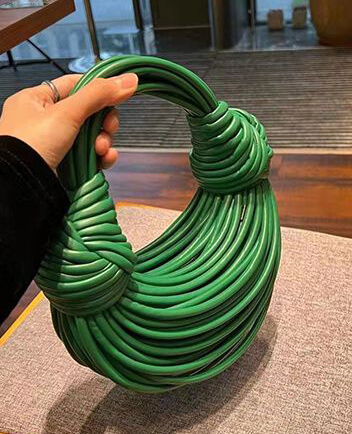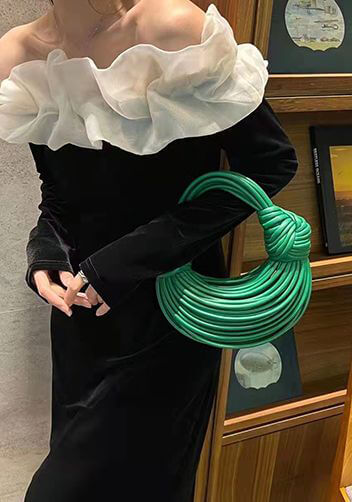 BAGINC
Dina Spaghetti Vegan Leather Knot Top Handle Bag Green $149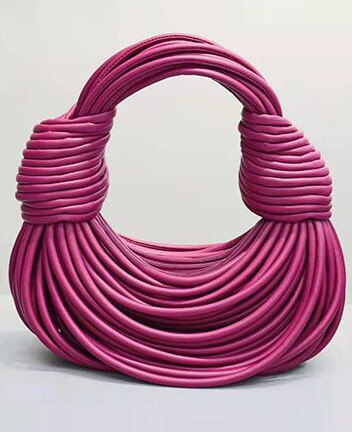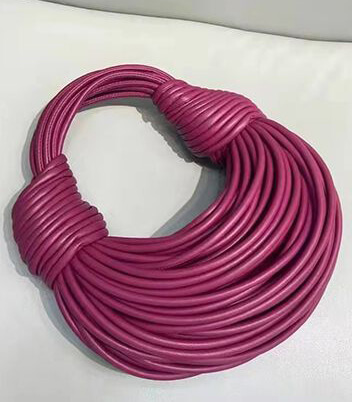 BAGINC
Dina Spaghetti Vegan Leather Knot Top Handle Bag Purple $149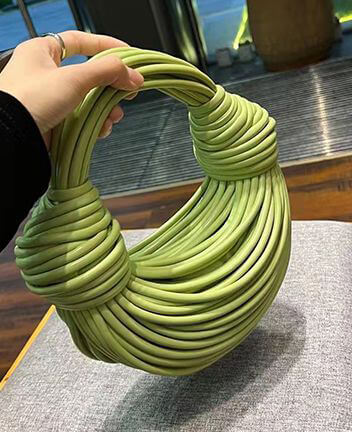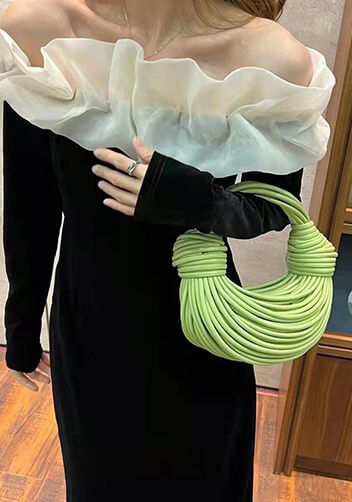 BAGINC
Dina Spaghetti Vegan Leather Knot Top Handle Bag Spinach $149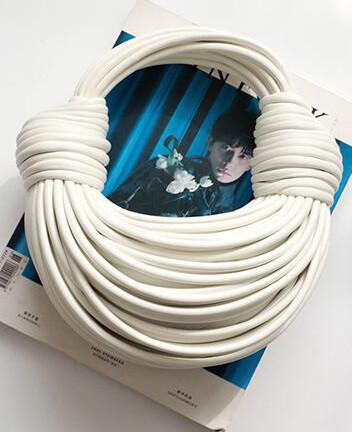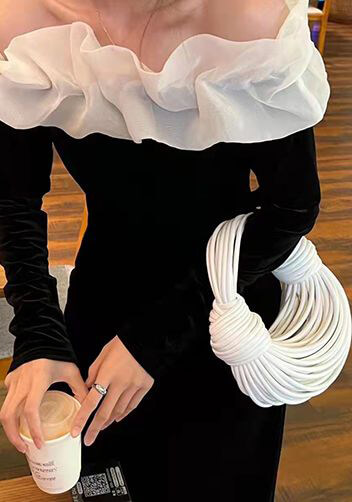 BAGINC
Dina Spaghetti Vegan Leather Knot Top Handle Bag White $149