Where To Buy Ainifeel Bag?
No Birkin? No Problem! Here's Where to Find the Best Hermes Birkin and Kelly Bag Dupes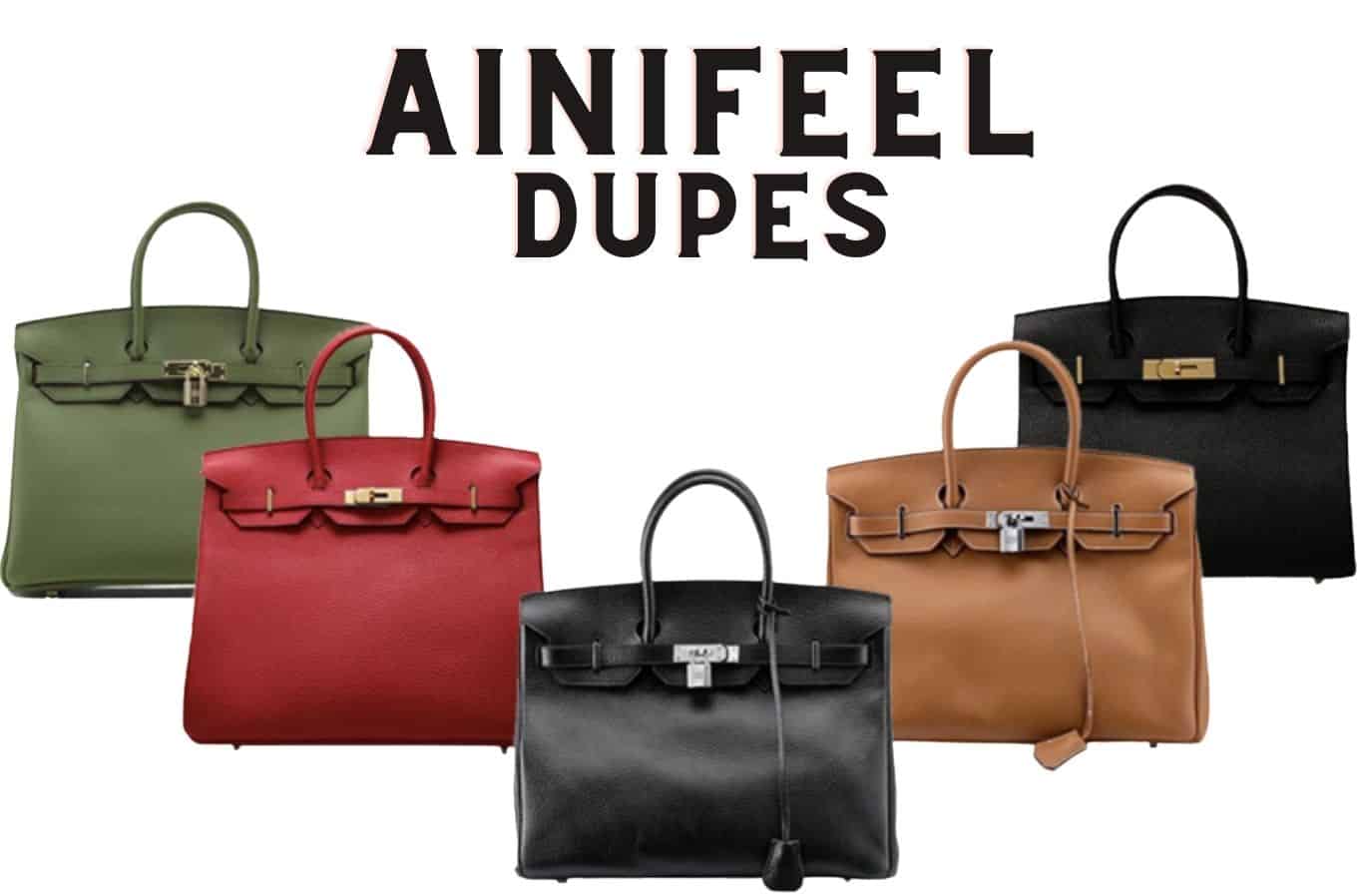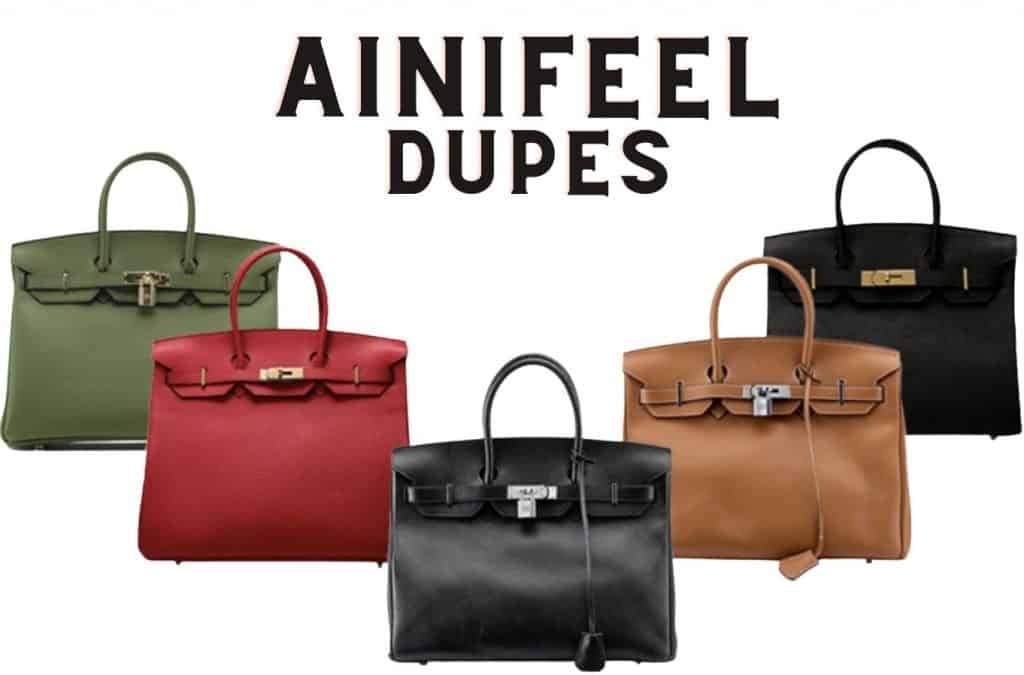 The Hermes Birkin bags are some of the most sought-after and luxurious bags on the market. However, with their $20,000 price tag, they are not the most affordable or accessible handbags for many women. If you love the look of the iconic Hermes Birkin bag, or the Hermes Kelly bags, but you do not have the disposable income with which to buy one, there are options for you. Ainifeel, a handbag brand that produces near-identical dupes of luxury icons like the Birkin, and the Kelly offers bags at a much lower price point.
About Ainifeel Handbags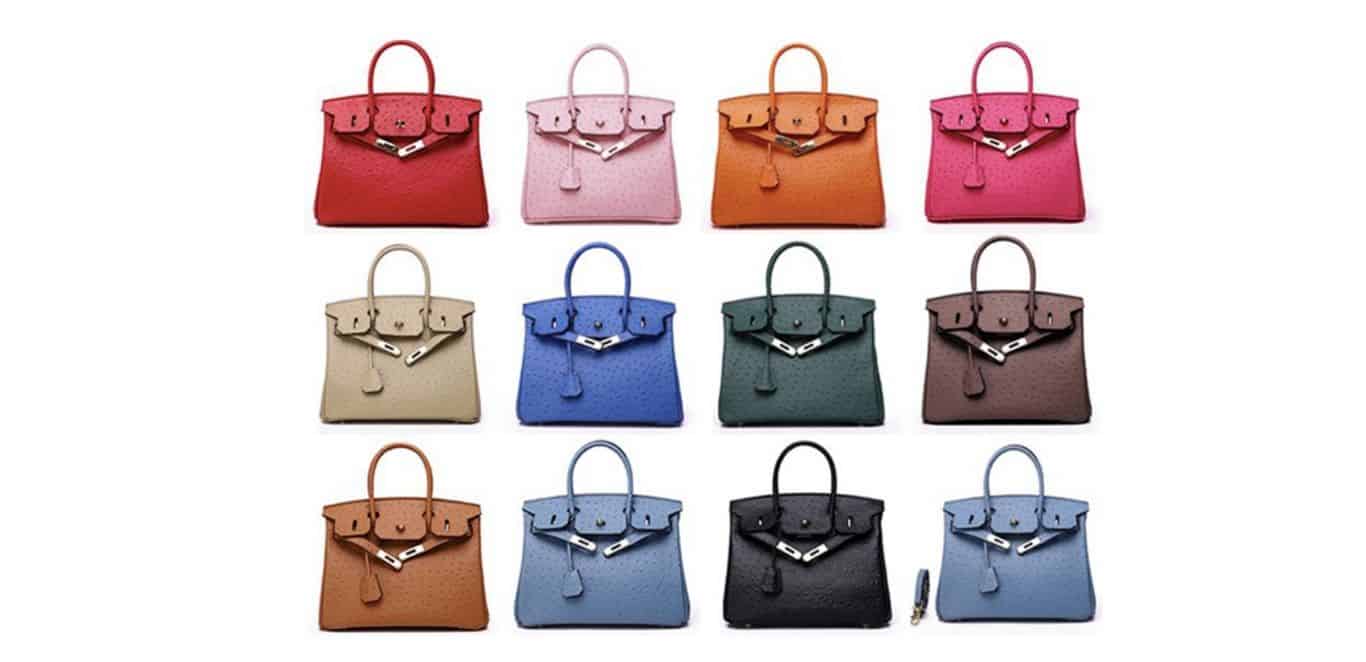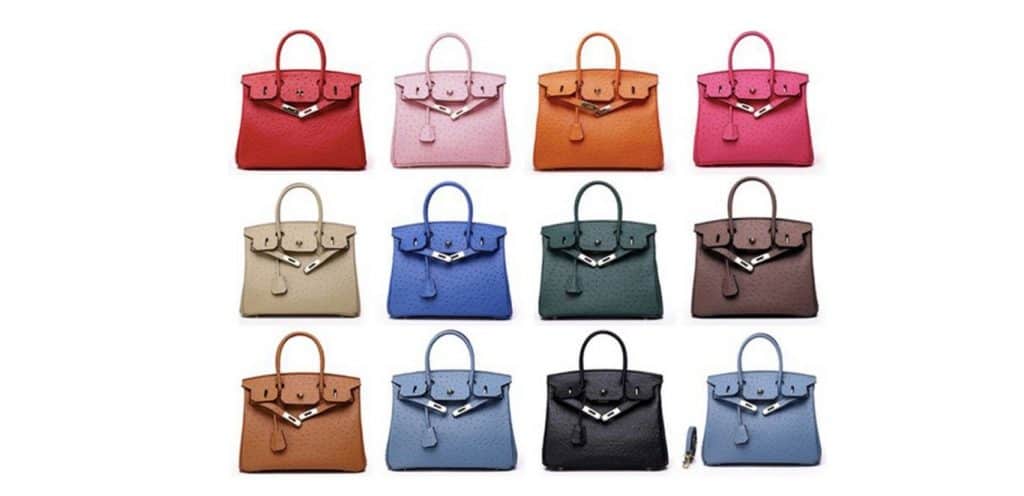 Ainifeel handbags come in a variety of styles and colorways. One of the most recognizable handbags Ainifeel produces is the Jane Bag, a direct dupe for the Hermes Birkin bag. Their Essential Jane Bag is made of faux croc leather with a real leather feel. It features gold metal hardware, including metal feet on the base of the bag and an iconic metal padlock ornament. This fabulous Ainifeel bag also comes with a flap closure and sturdy lock. This classic handbag is a beautiful piece for any woman's collection, and its timeless look means it will never look dated or out of style. The Jane Bag from Ainifeel goes wonderfully with any outfit, casual or formal, day or night.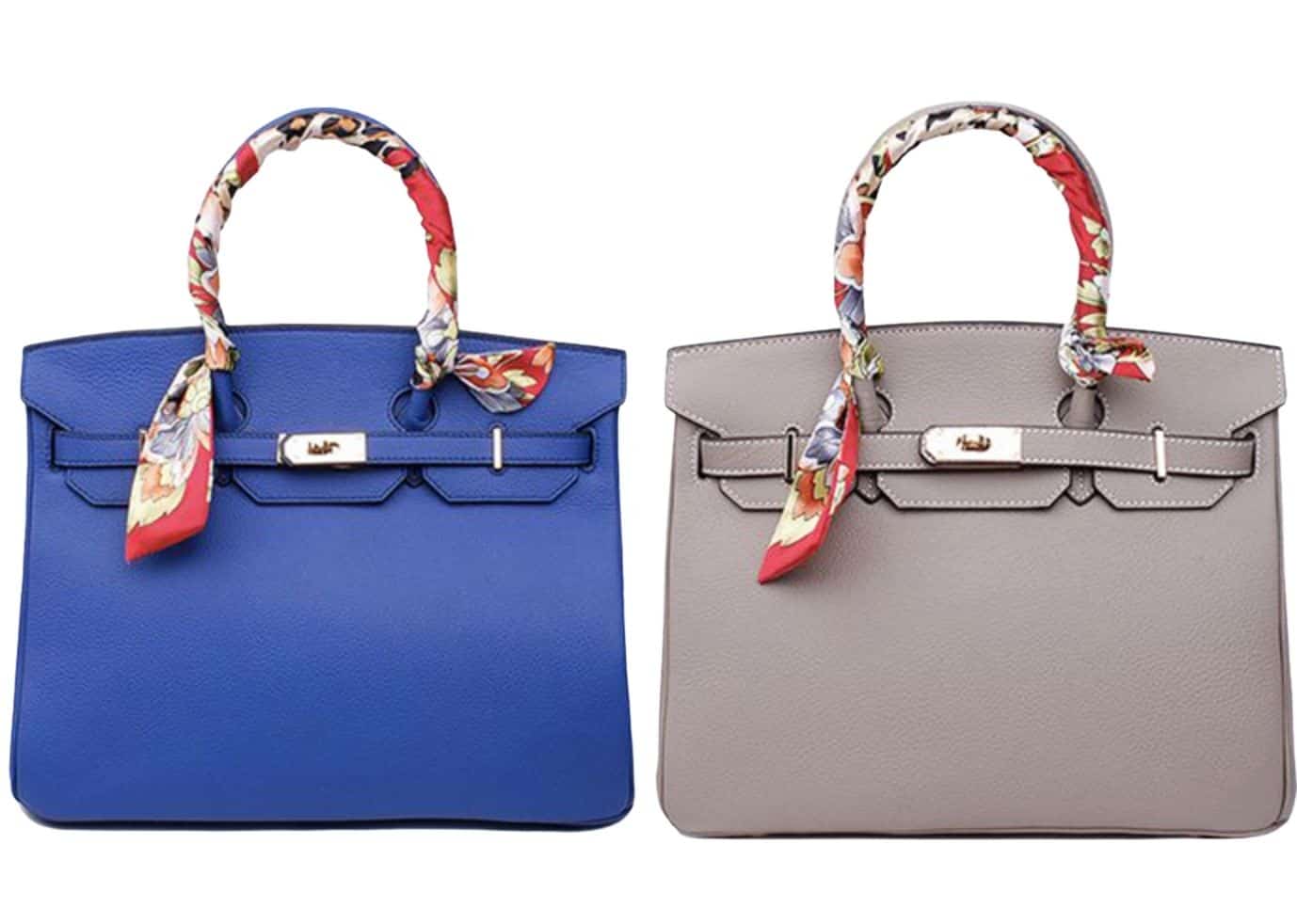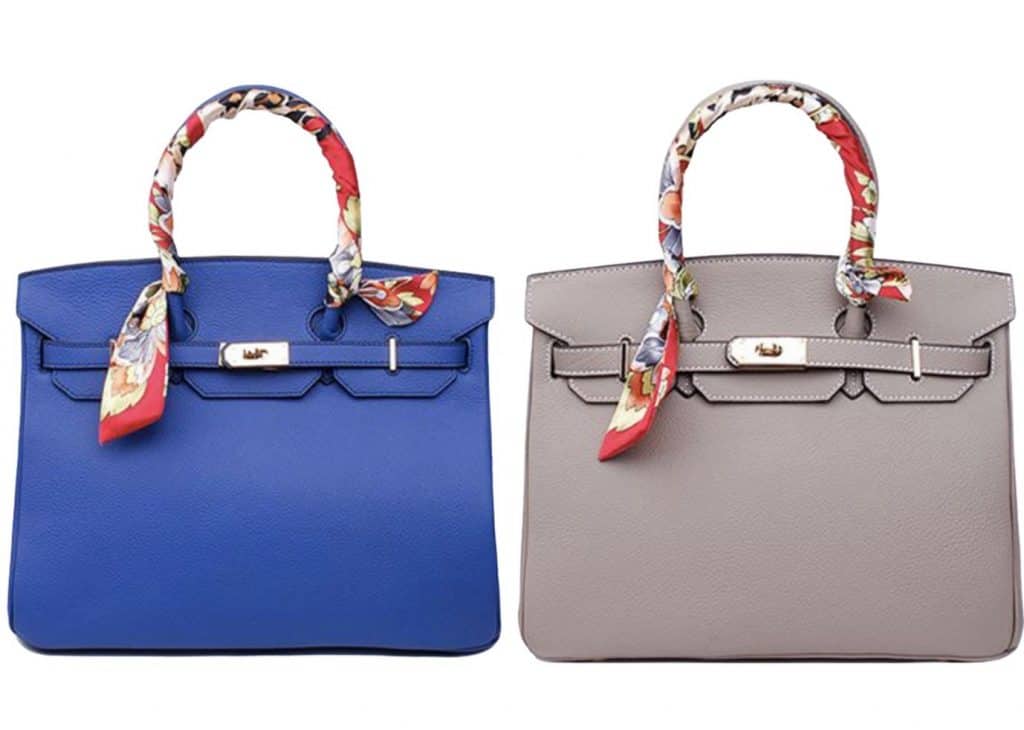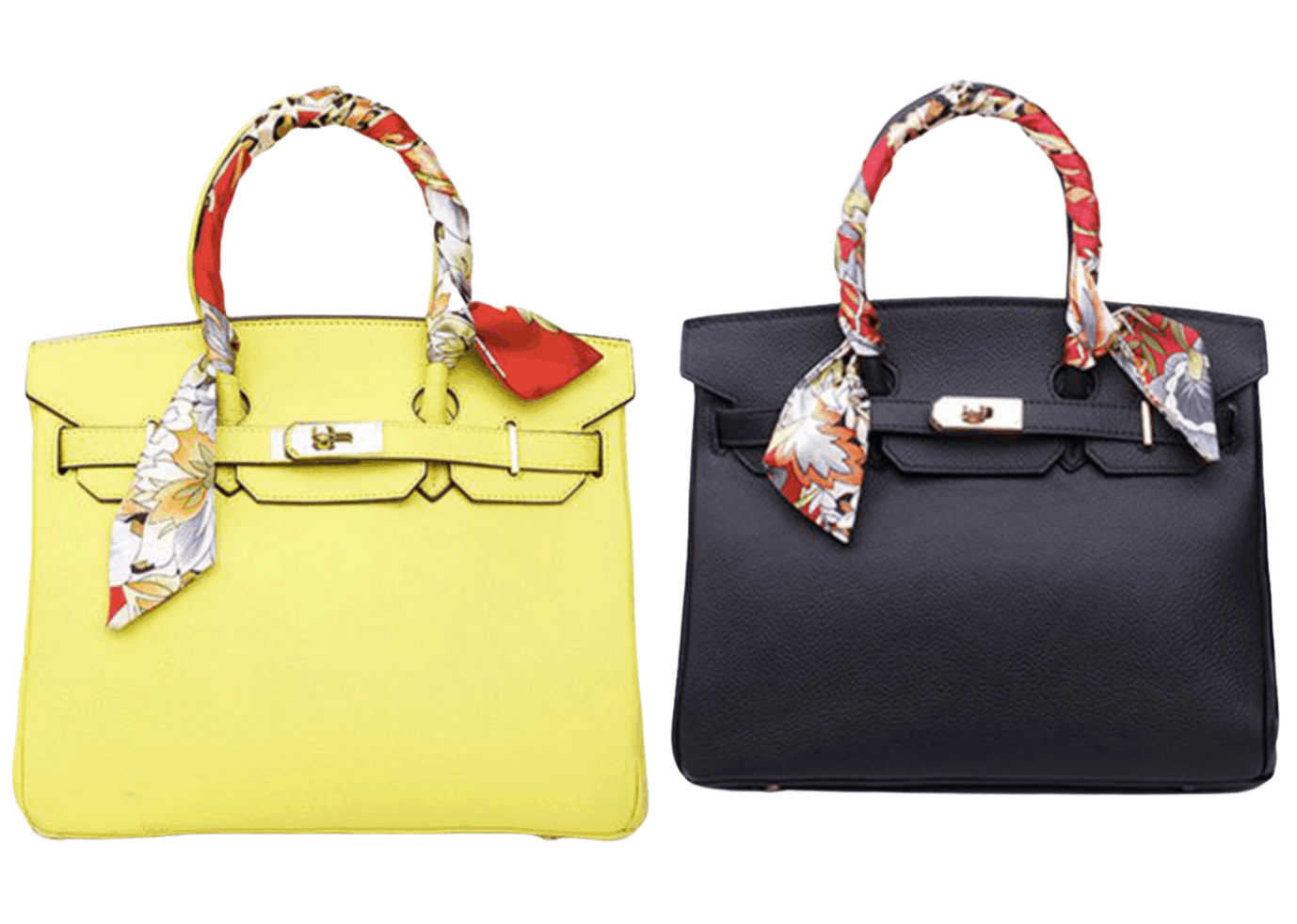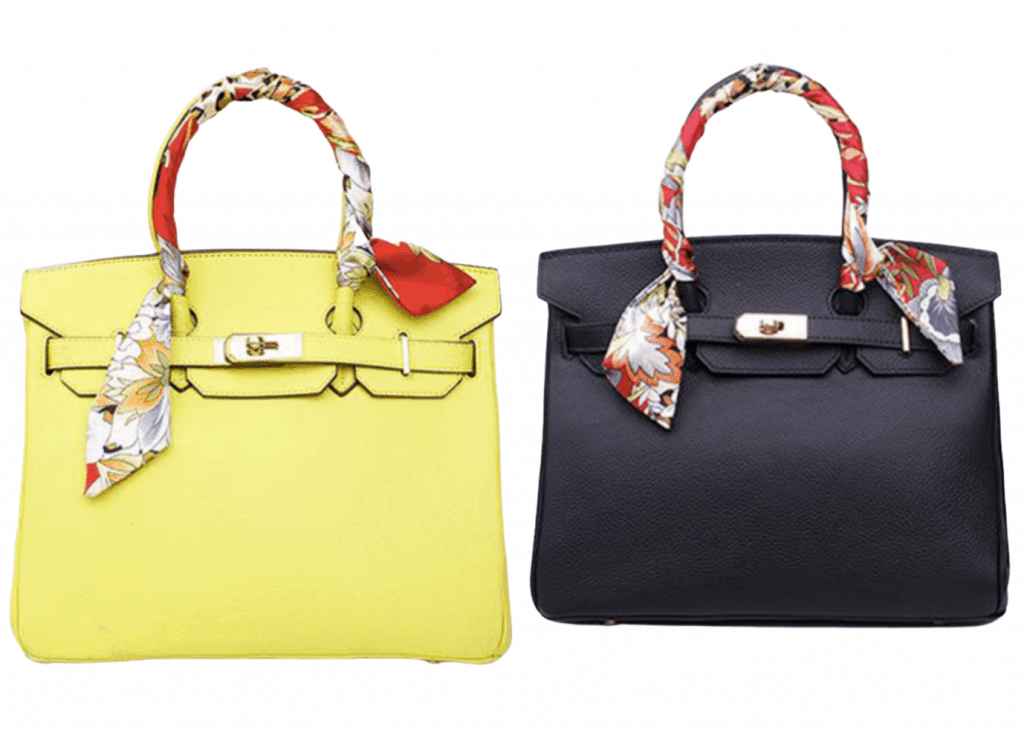 Dupe Bags vs Hermes: Which is Right for You?

While the look of Ainifeel vs Hermes handbags is hard to differentiate, there is one factor that is clearly different between the two: price. Most women do not have the ability to pay the exorbitant $20,000 price of the Hermes Birkin bag or the Hermes Kelly bag. Ainifeel bags allow women from all backgrounds to afford a little piece of luxury for their wardrobe. With such a high price, it is likely that you may feel like a Birkin bag is only appropriate to carry on special occasions. However, you can sport an Ainifeel handbag every day, without feeling overdressed or like you're carrying something too expensive on your normal commute.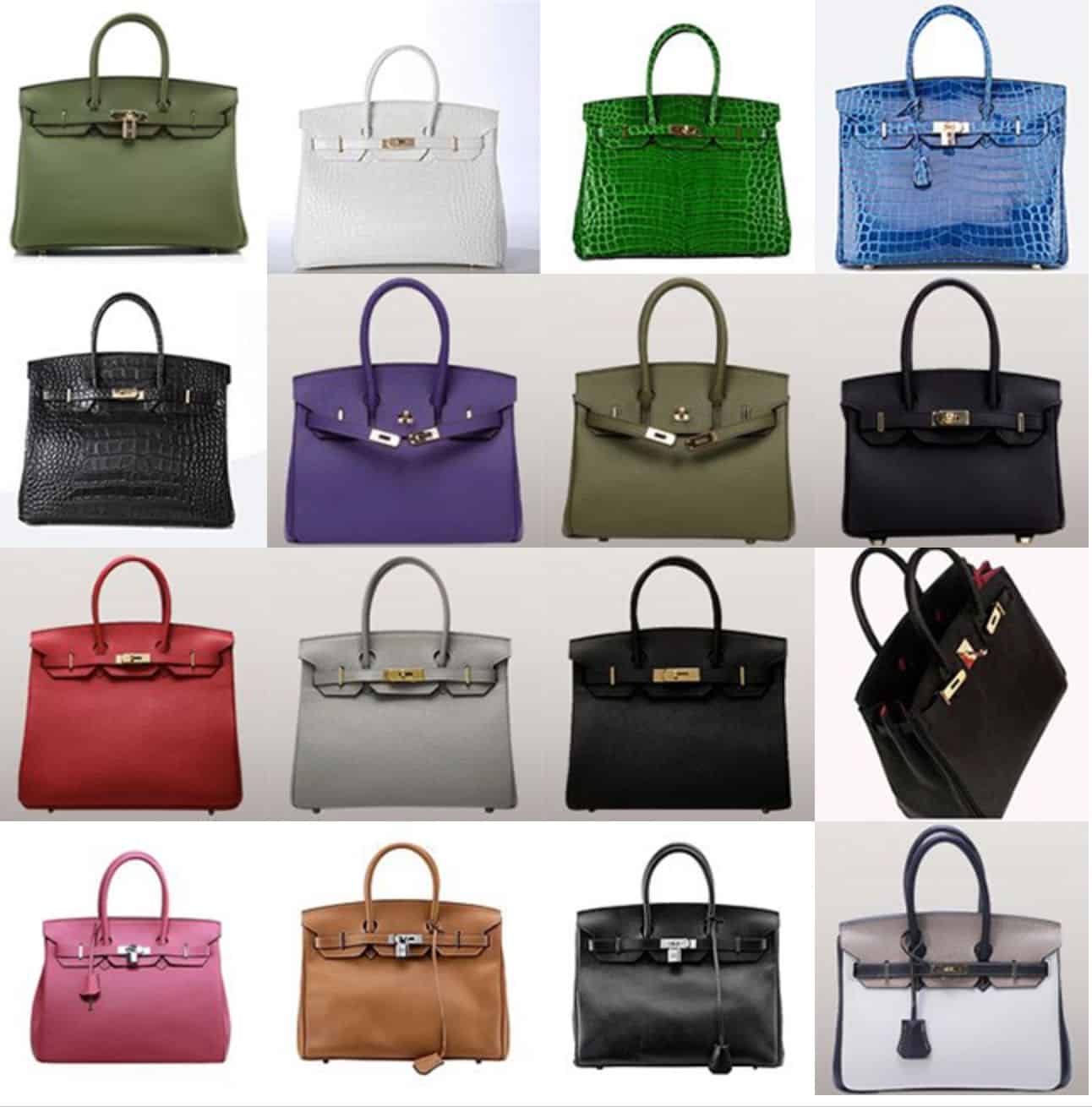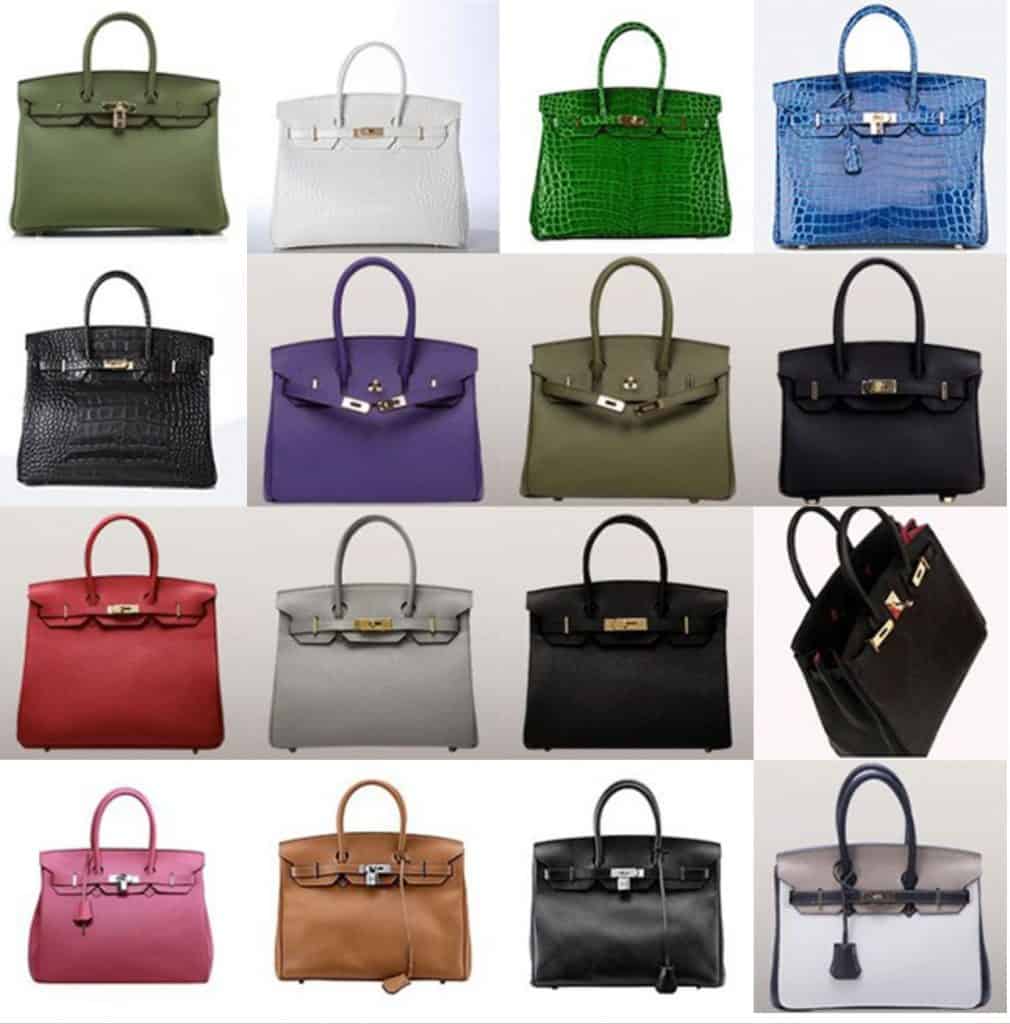 Where to Find an Affordable Ainifeel Bag
No matter where you live, you can purchase a fabulous Ainifeel handbag. You can purchase any of their beautiful bags on the Ainifeel website, and your purchase will be shipped directly to your door. These luxurious bags are available in many styles, including the Hermes Birkin dupe, the Jane Bag, and other attractive lookalike handbags. Ainifeel bags come in a variety of styles, price points, colors, and materials, so anyone and everyone is sure to find a bag they'll love.
Just because you don't have an extra $20,000 laying around, doesn't mean you don't deserve a little slice of luxury. Ainifeel handbags are the perfect way to get that luxury look and feel without paying a small fortune. These dupe handbags make iconic, classic fashions affordable and accessible for women from all backgrounds and socioeconomic classes. If you're looking for timeless luxury bags at a fraction of the price, look no further than Ainifeel handbags.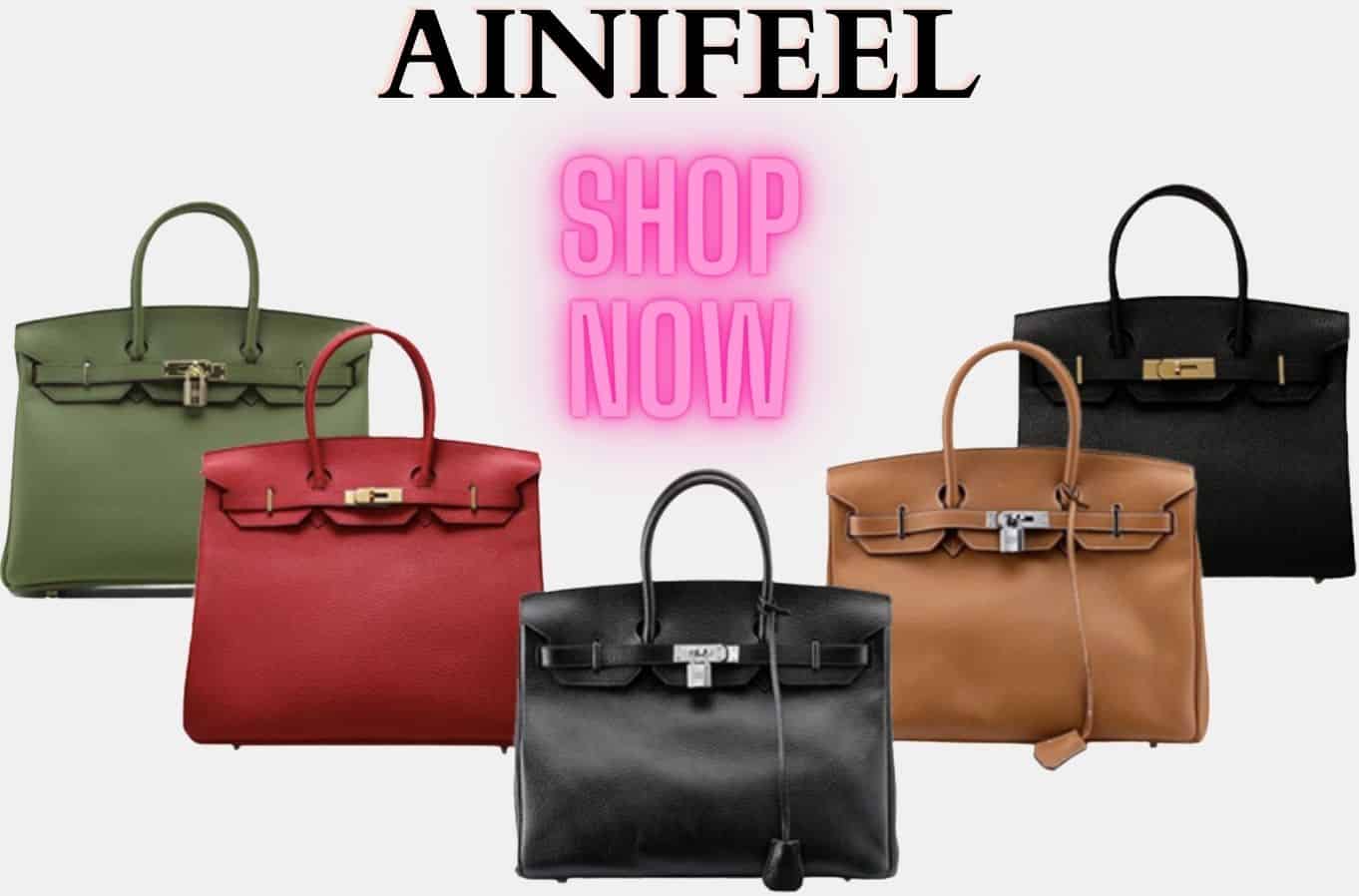 Shop More Designer Dupes