The Best Alexander Wang Bag Dupes (Where to Find Them)
Alexander Wang Rockie and Rocco Bags Where to Source and How to Style
Alexander Wang a designer renowned for pushing the boundaries of fashion. Her work has inspired millions of fashionistas across the globe for her unique outlook to luxury. The brand's chic clothing and accessories lines continue to turn heads in fashion. Usually, when you think of a luxury handbag, you imagine a soft, lightweight accessory bringing class and elegance to your outfit. Alexander Wang Bags; the Rocco and Rockie bags, these firmly break these rules.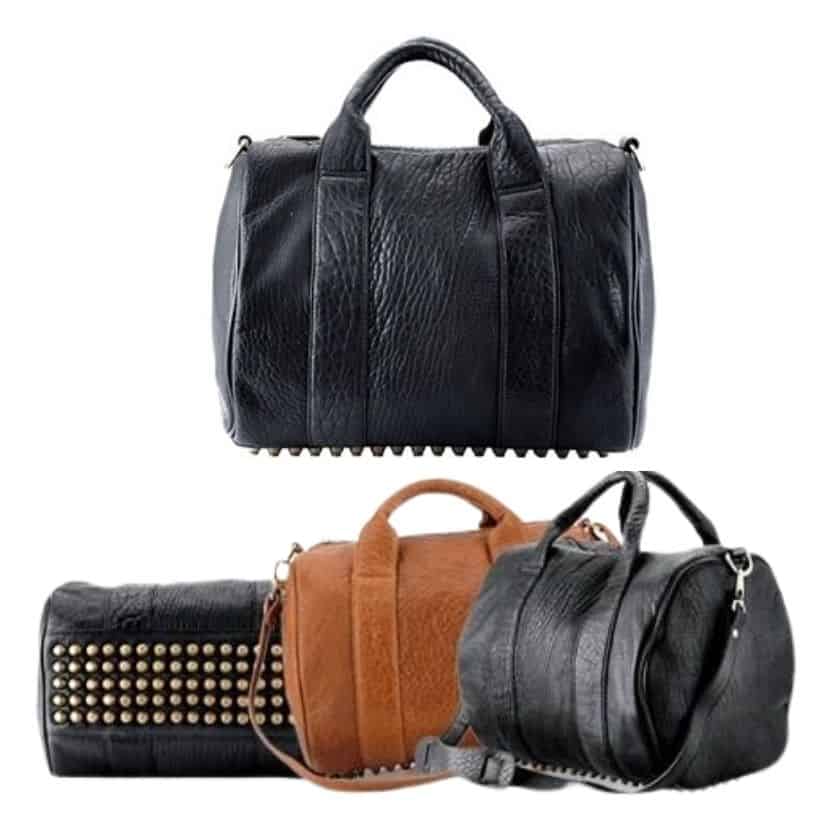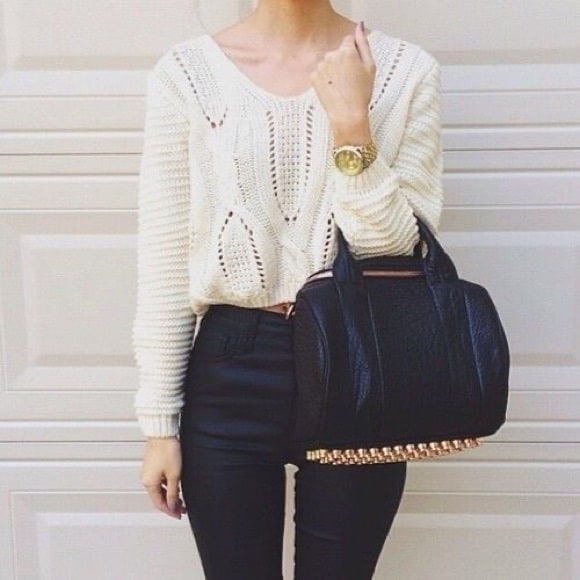 The Best Alexander Wang Rocco Bags
Meticulous attention to detail is a key feature for both of these bags. The elements which are carefully brought together create the ultimate luxury chic item. The first of the handbags introduced to the world was the Alexander Wang Rocco Bag, which stood out thanks to the unique studs at the bottom. This bag was not for the faint hearted, carrying a hefty weight!
As a big hit, this bag was followed a few years later by the Alexander Wang Mini Rockie Bag a lighter and smaller version with beautiful light colors.
For the perfect Alexander Wang bag, discover the ultimate world of dupe alternatives. If you adore these handbags for their unique and edge cutting design, then we may have found the dupe Alexander Wang version for you.
The dupes offer a great replica of the original Alexander Wang Rockie bag and Rocco bag. Featuring all the same iconic elements from the studs, to rugged leather and multiple straps. These bags will provide you with the classic and desirable style of the real piece.

The Perfect Designer Dupe Bags
The dupe Alexander Wang Mini Rockie and Rocco bags are crafted using faux leather to present a worn leather look and feel. Additionally, the combination of using black leather and silverware hardware for the zips and iconic studs offers a similar appeal to the original.
To get the genuine feel of the original Alexander Wang Rockie, the dupe handbags are spacious, allowing you to fit in all your daily essentials. Great for everyday use at the weekends or for an evening out with friends.
Many celebrities spotted using the original item are wearing a casual pair of jeans, white top and leather jacket. If you want to achieve a similar look, then the dupe Alexander Wang Rocco bag offers a great sense of a relaxed a laid-back style, which is hard to come by in the world of luxury.

For a price of only $69, this is a great way to get the look of an Alexander Wang statement piece. The originals are very difficult to source as their lines were limited. Therefore, the dupe alternative to the designer Rockie and Rocco bags is a great way to get the unique and chic look. This avoids the hassle of searching for the bag and parting with the luxury price tag.
The Best Designer Inspired Bags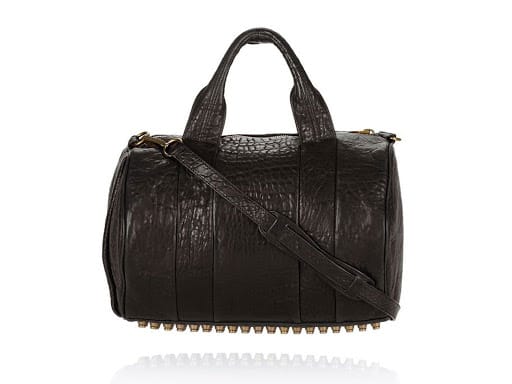 Alexander Wang Look Alike Bag $69 HERE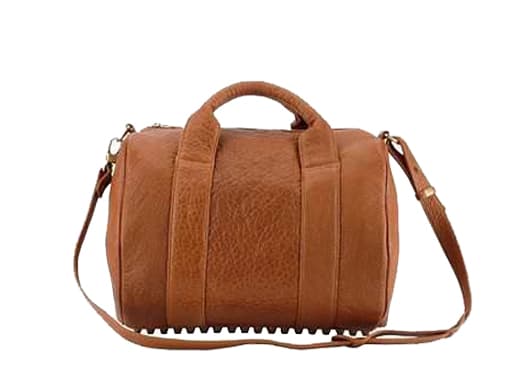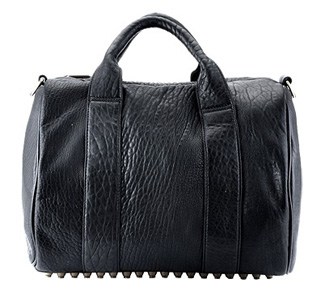 Designer Inspired Bag $69 HERE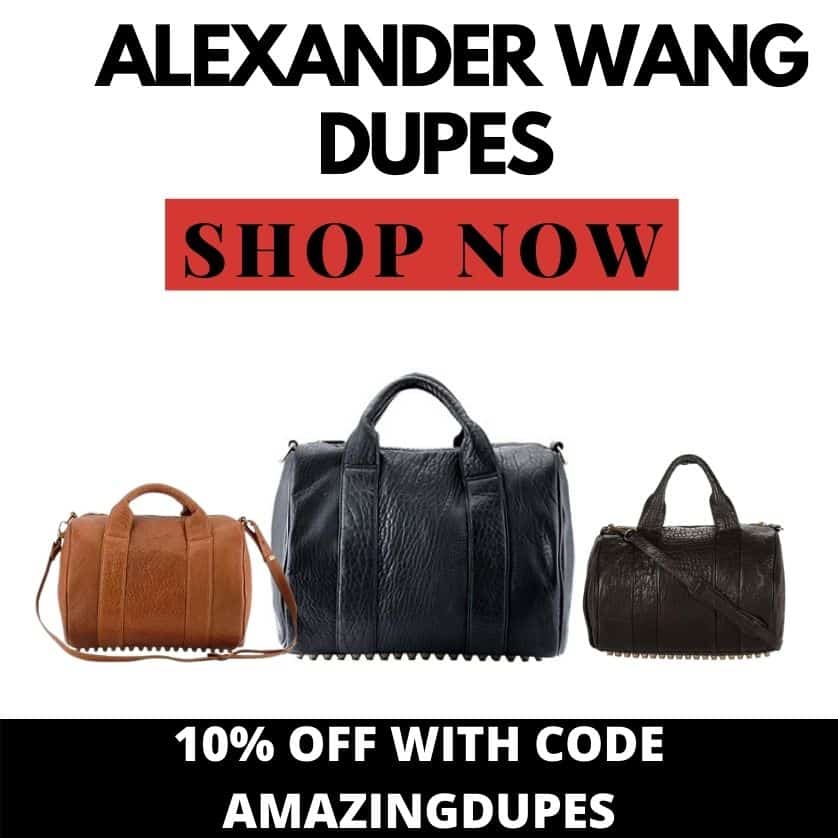 Shop More Designer Dupes